Reach your full potential!
Our top-notch facilities, coupled with modern Teaching Techniques ,and the latest resources make us truly Stand Out

Modern Laboratories that help our students apply any theory they learn in subjects like Chemistry, Biology and Physics

Our academic staff consists of the best in the country, who are experts in their fields of teaching and providing academic value

The latest 4K video cameras and Smart Screens enable the development of online teaching with Max Quality

Programet GCSE dhe A-level ju përgatisin për një të ardhme të sigurt në të gjithë universitet më elitare në botë

The progress of each student is monitored through progress reports every 6 Teaching weeks

Our main focus is the individual. This is one of the reasons why we only have small groups, such that the Focus is the student.
Virtus is a center with a modern infrastructure and high security standards and with optimal conditions for students and teachers. No effort has been spared in creating an environment in which students are challenged to seek excellence academically, socially, physically, artistically and spiritually.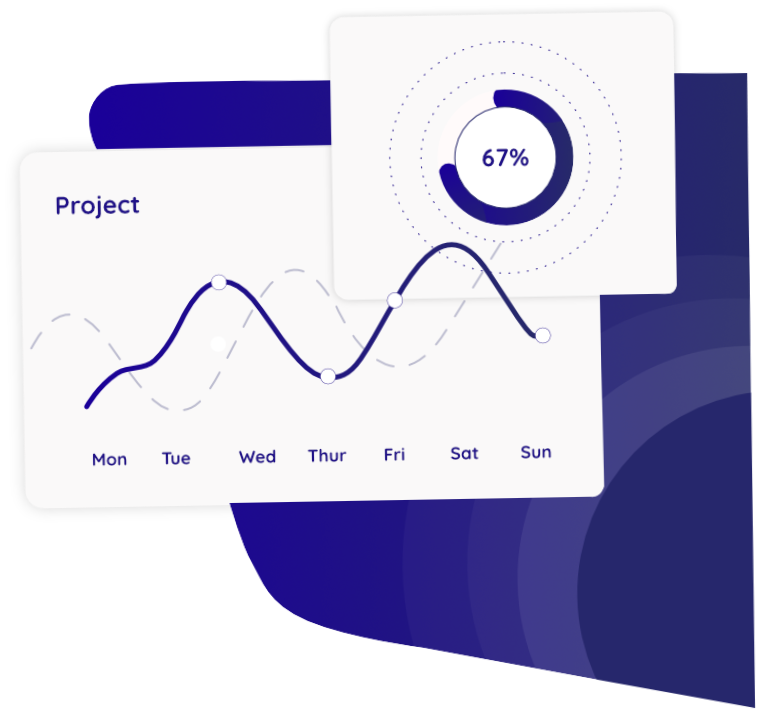 Virtus Labs
The specific nature of the subjects of physics, chemistry and biology, requires the combination of theoretical and practical activity, which makes necessary the need for equipment and laboratories of the best standards. Safety in these facilities is maximal as all experiments are performed under the supervision of teachers and laboratory assistants as well as relying on protocols with the highest standards.
Learn from highly qualified, experienced teachers individual attention to be provided by the 'masters' focused on new teaching methods to boost confidence and to bloom love for subjects.
What students say about us